Wanda P.
Wanda's goal in every project is to provide superior service, designs, and quality products, allowing the client to enjoy the design process with her while achieving each client's vision within each project. Her main focus has been on custom residential homes and corporate offices, however, her extensive experience in residential and commercial projects, remodeling projects, as well as kitchen and bath design, guarantees that she is the designer for you.
From where do you draw most of your inspiration?
Inspiration is everywhere, art, nature, life. The perfect mix of color, scale and proportion, or balance can be seen in a beautiful painting, the true green of spring leaves, or the way light plays on a blown glass object. So many beautiful inspirations in the world, so few projects!
What drives you to design?
The wonderful mix of creative energy and analytical evaluation. Every project, every client, and every day is different. There is no average in design, only the constantly turning wheels of "what if".
Tell us your biggest design secret:
The ability to listen. It sounds simple, but if you skip this all important step, you can't possibly end up with a successful project. Incorporating your client's vision into the project is critical to success.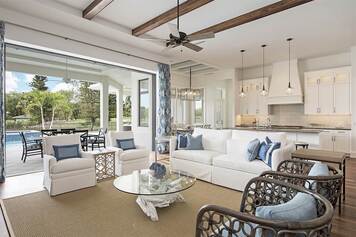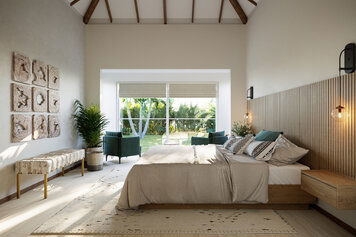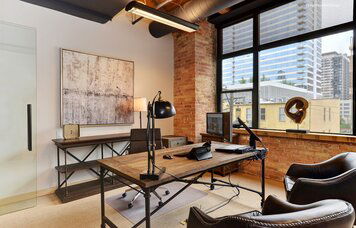 Chicago Corporate Offices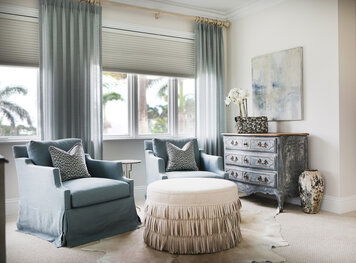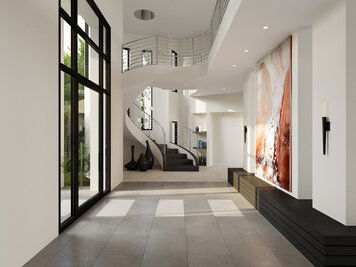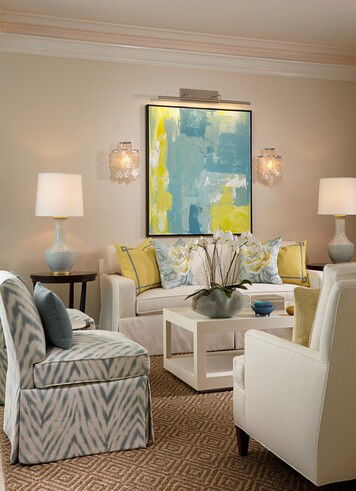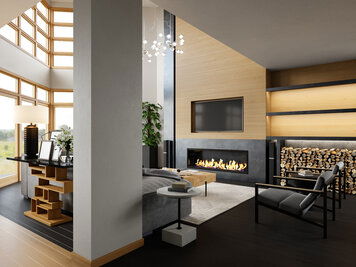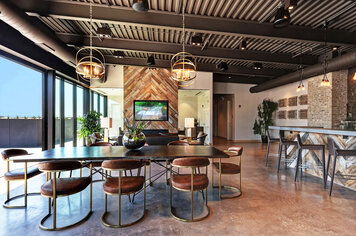 Chicago Professional Amenities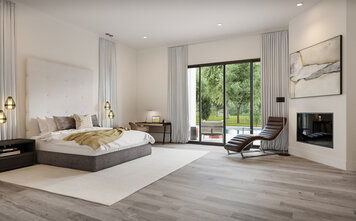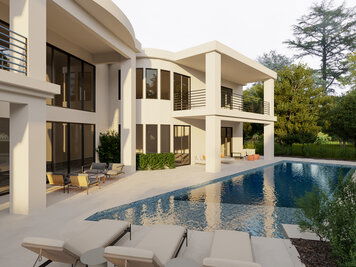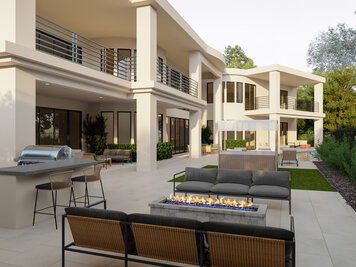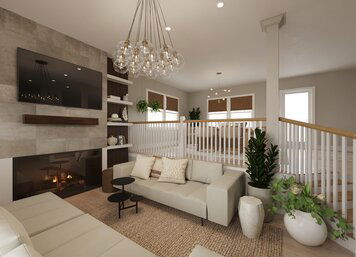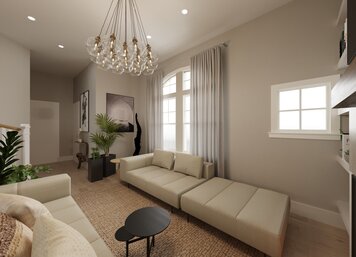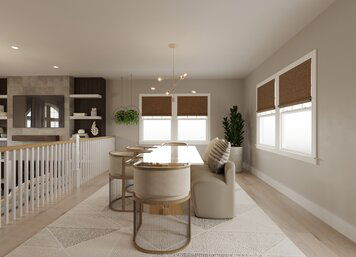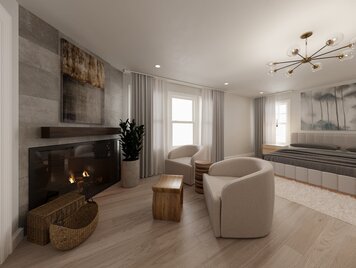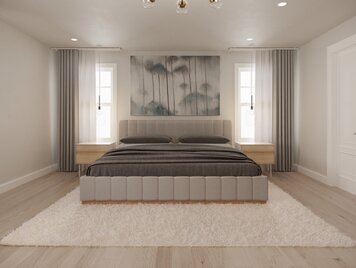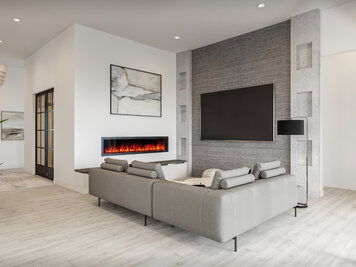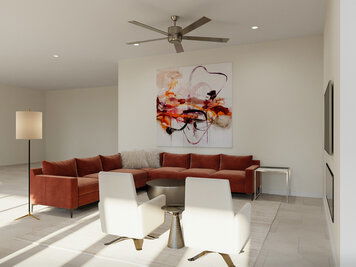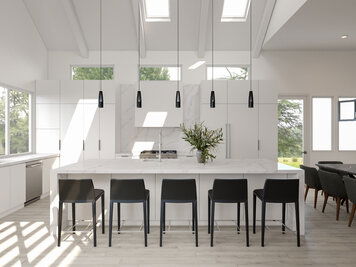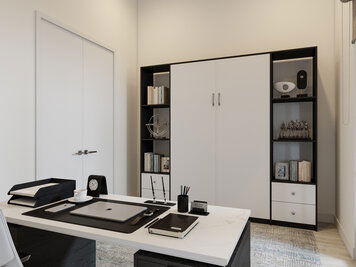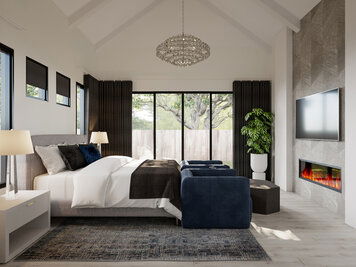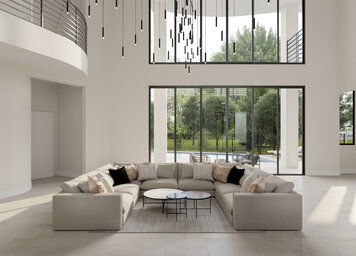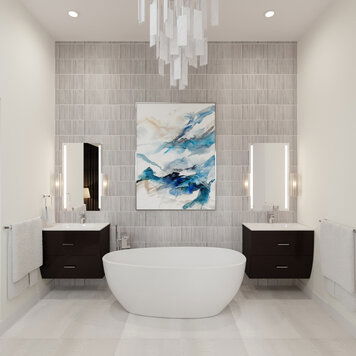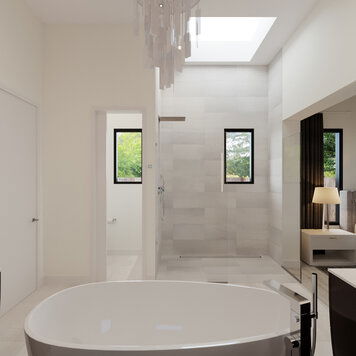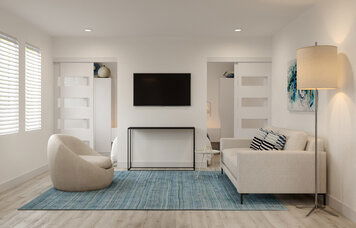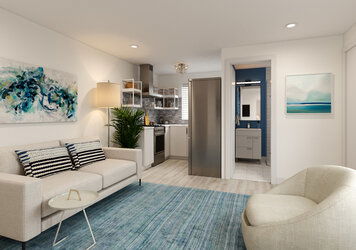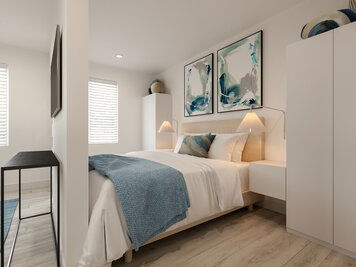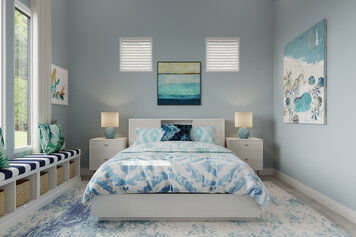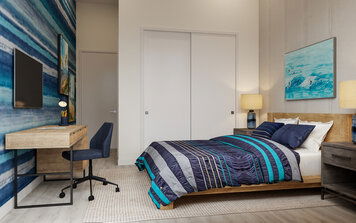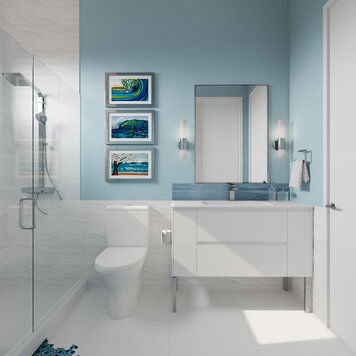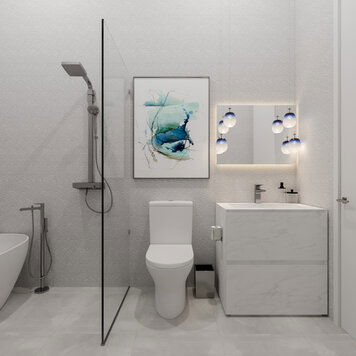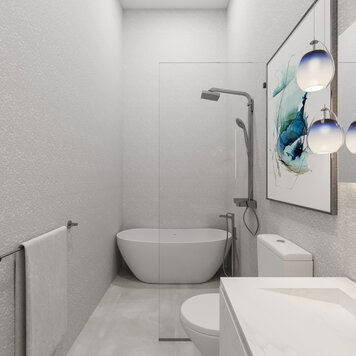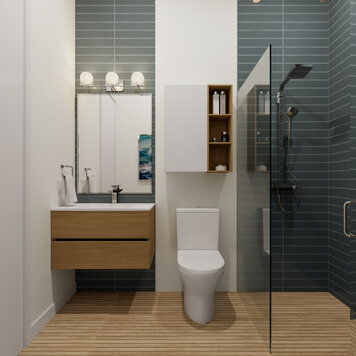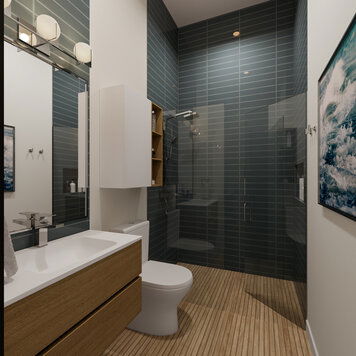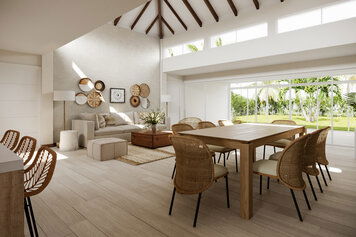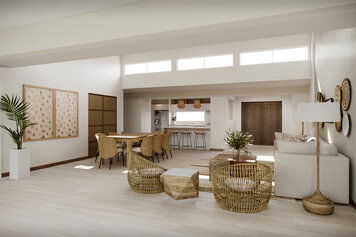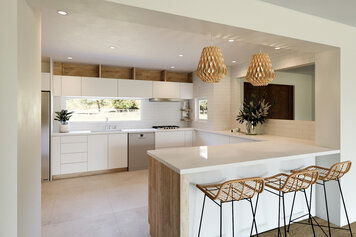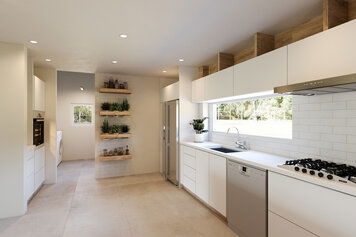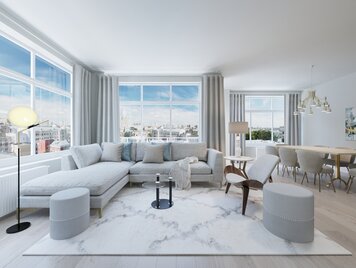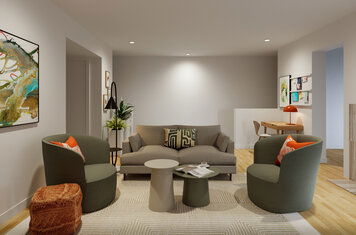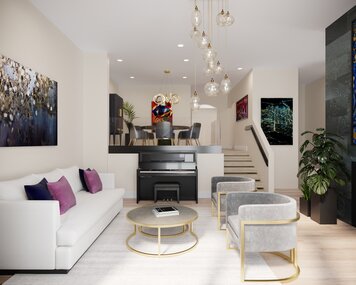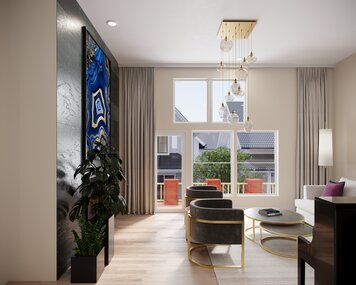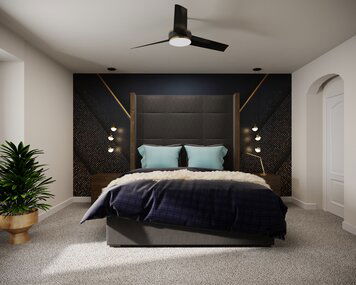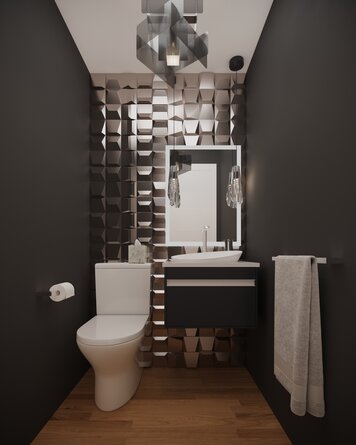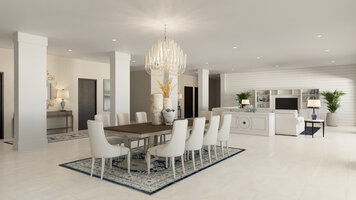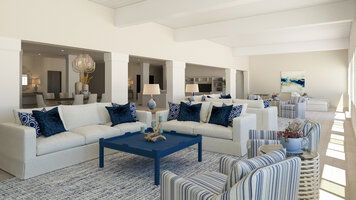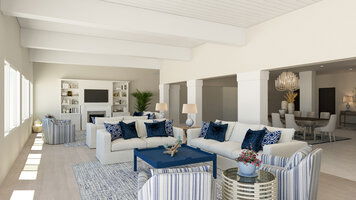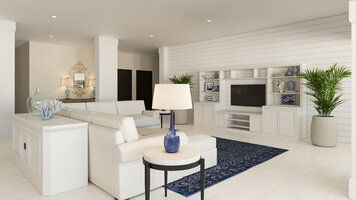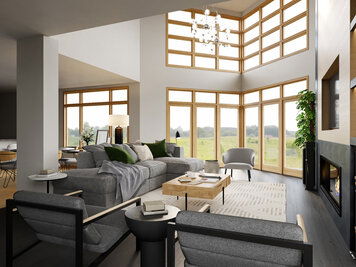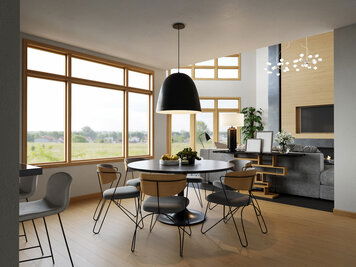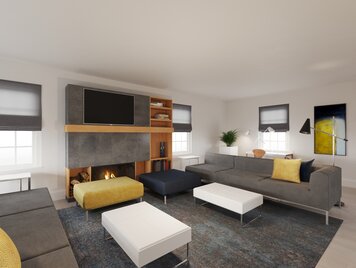 Contemporary Small Living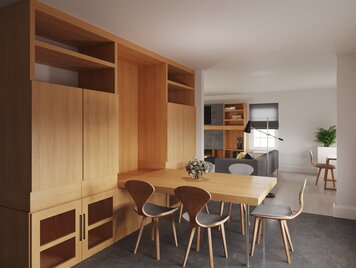 Contemporary Small Living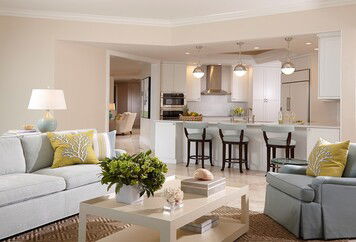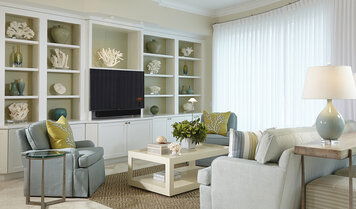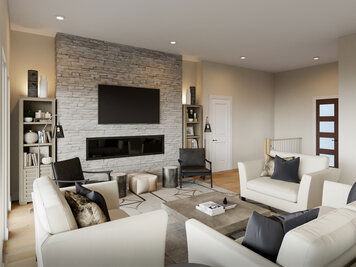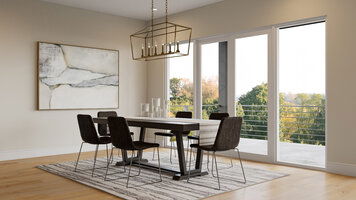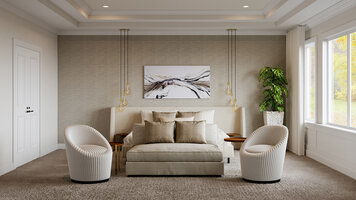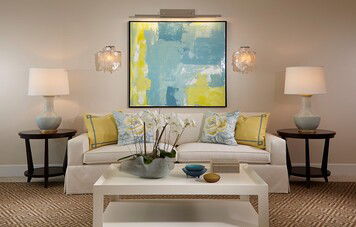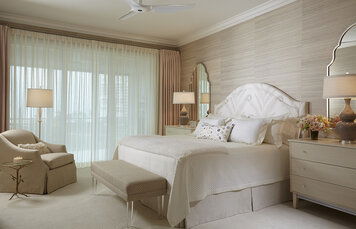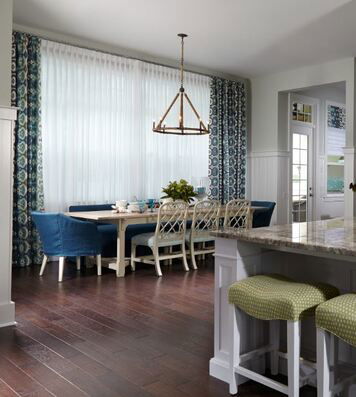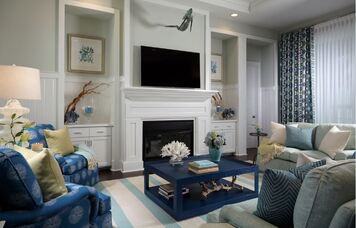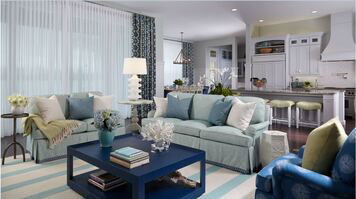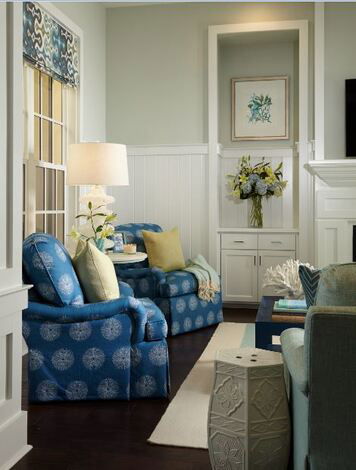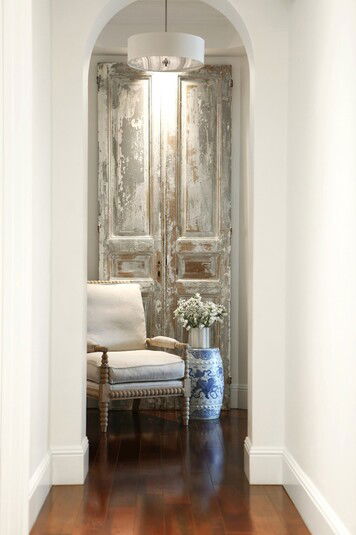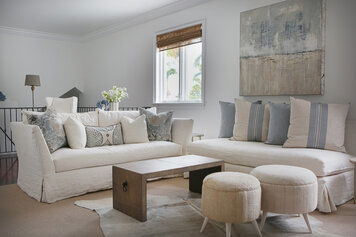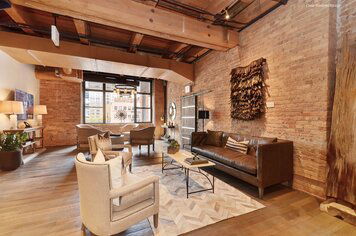 Chicago Corporate Offices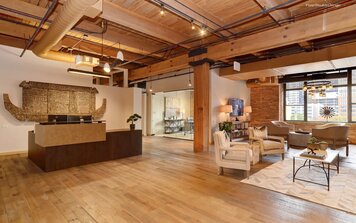 Chicago Corporate Offices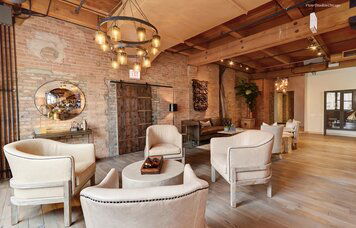 Chicago Corporate Offices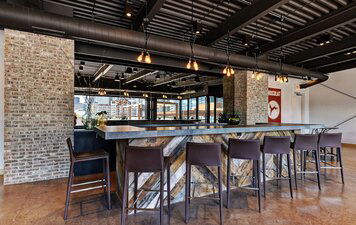 Chicago Professional Amenities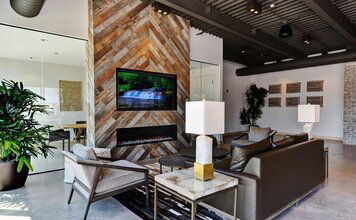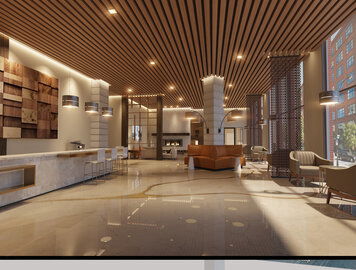 Milieu Luxury Apartments, West Loop, Chicago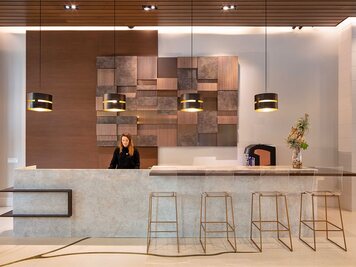 Milieu Luxury Apartments, West Loop, Chicago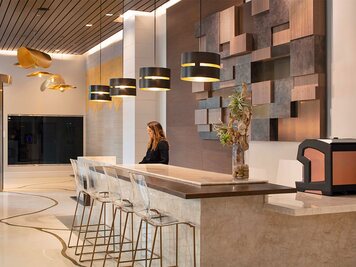 Milieu Luxury Apartments, West Loop, Chicago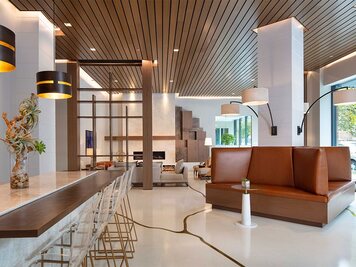 Milieu Luxury Apartments, West Loop, Chicago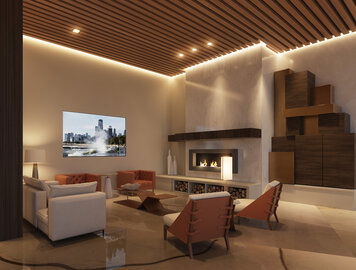 Milieu Luxury Apartments, West Loop, Chicago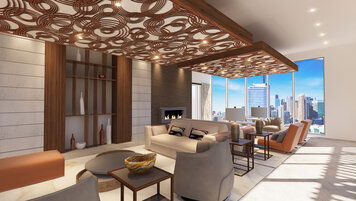 Milieu Luxury Apartments, West Loop, Chicago
Milieu Luxury Apartments, West Loop, Chicago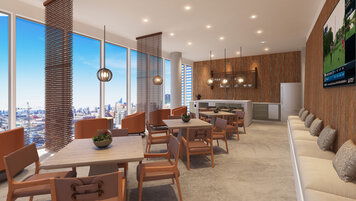 Milieu Luxury Apartments, West Loop, Chicago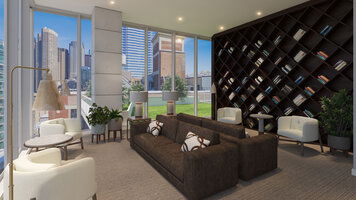 Milieu Luxury Apartments, West Loop, Chicago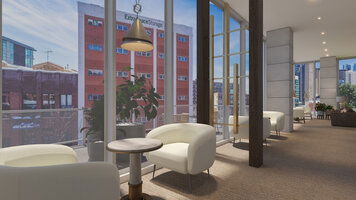 Milieu Luxury Apartments, West Loop, Chicago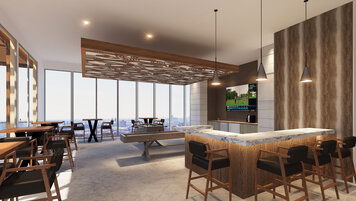 Milieu Luxury Apartments, West Loop, Chicago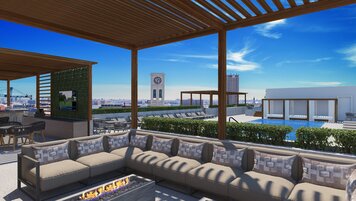 Milieu Luxury Apartments, West Loop, Chicago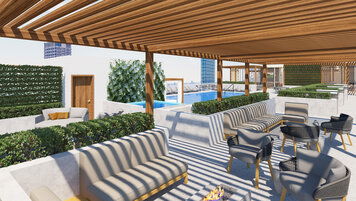 Milieu Luxury Apartments, West Loop, Chicago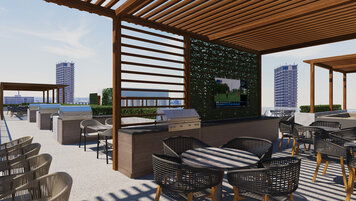 Milieu Luxury Apartments, West Loop, Chicago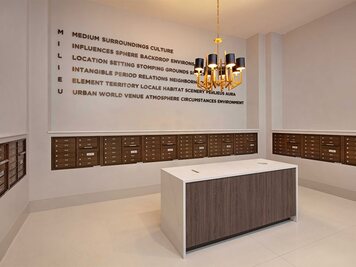 Milieu Luxury Apartments, West Loop, Chicago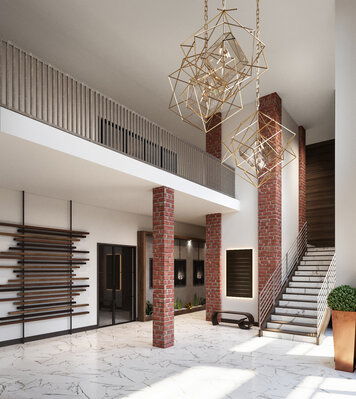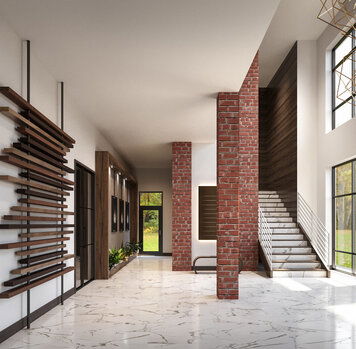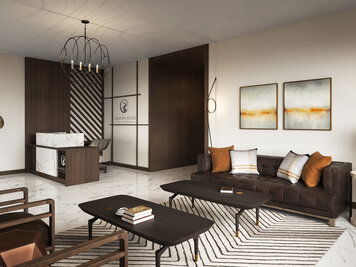 Professional Building-Reception Area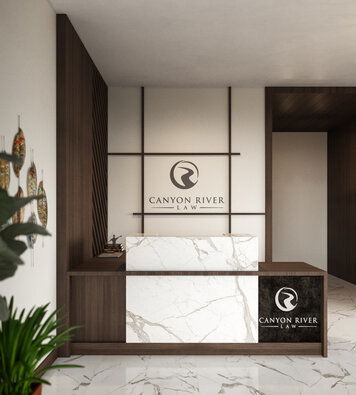 Professional Building-Reception Area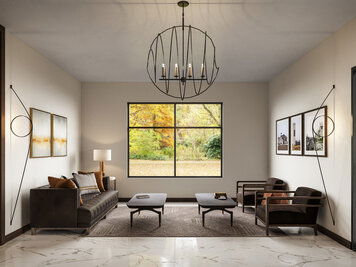 Professional Building-Reception Area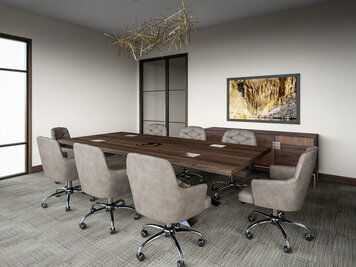 Professional Building-Conference Room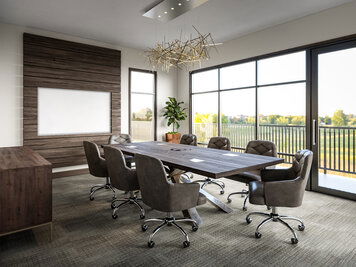 Professional Office-Conference Room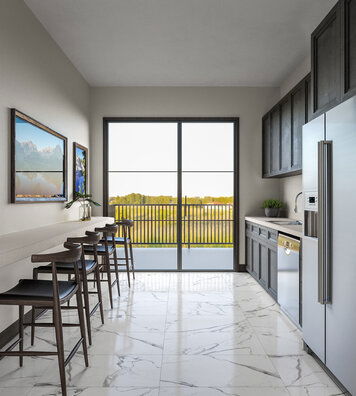 Professional Building-Break Room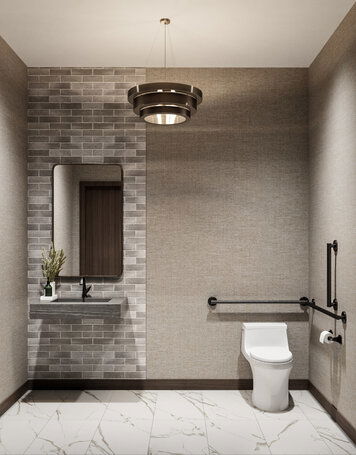 Professional Building-Restroom Area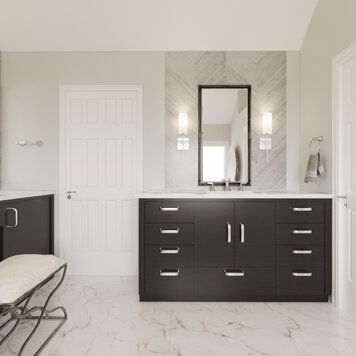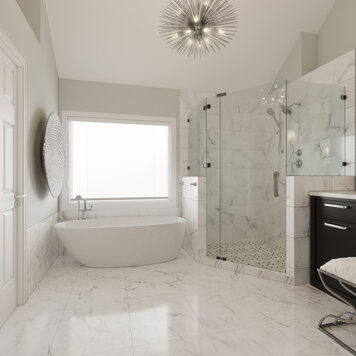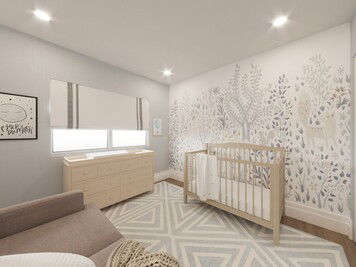 Precious Woodland Nursery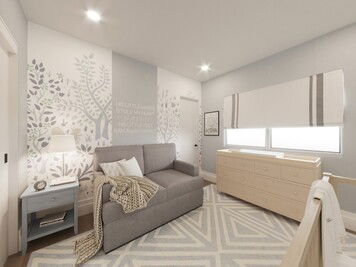 Precious Woodland Nursery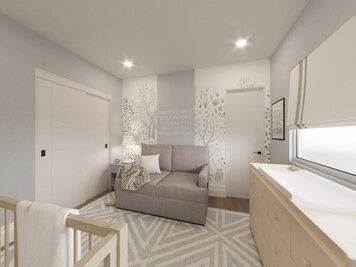 Precious Woodland Nursery